At Pencilbox, your working experience with us
will always be fun, inspiring and surprising!
Previously knows as Pensilbox
Pencilbox Group Sdn Bhd has been spearheading our Advertising Agency business to a wide range of clienteles across the region. We don't just stop at what the textbooks say. We are always on the get-go to establish the most innovative and creative ways and channels to develop the most exciting and surprising creative solutions.
We adapt to an always-flexible approach as we compose, design and tell a story. We take the time and effort to seriously understand the business, nature and science and brand positioning of every unique individuals and established companies. Our clients are our main priorities because they are happy, we are happy!
With a collective industry experience of more than two decades, our team is a bunch of creative crackpots that believe in the power of Branding and Digital Marketing. The evolving network has pushed the boundaries of the traditional marketing methodology. Therefore, we take a few steps further when we collaborate with our customers in order to create the most effective and impactful branding solutions and advertising strategies that help businesses develop and grow successfully. Ultimately, we ensure long-term customer engagement as we grow together in respective industries.
We put creativity on the brainstorm table everyday! We champion our creative services with great passion, knowledge, experience and an impeccable taste. If you ask for a poached egg, we will give you Eggs Benedict served with smoked turkey and Hollandaise sauce on lightly toasted Sourdough bread. If you tell us it is a pen, we will tell you that it is a 0.5mm blue ink ballpoint.
We set clear aims and goals in delivering great works with lasting impressions. We believe that each effective solution and strategy is the embarking point to a successful business. We provide the right components and ingredients to take your businesses and enterprises to greater heights through proper marketing strategies, digital solutions, branding repositioning and creative inputs. We foster a great deal of curiousity and critical thinking skills to allow ideas to grow into a results-driven creative environment that enable innovative breakthrough outcomes.
Out of the Pencilbox
We believe that it is important to always think of great ideas in order to be outstanding.
Be Fabulous
Never be contented for the usual stuff. We will add the 'extra' to your ordinary.
Every Second Counts
Time is precious, time is gold. We know that time management and being efficient is the key to a successful story.
Stay Calm and Smile
We believe that challenges make us stronger and cooler human beings; therefore we take charge of every situation with positivity and a smile.
Have Fun
We know for a fact that great things in life come to us when we have fun!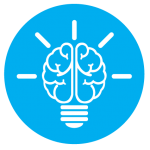 CREATIVE DESIGN
Our creative team tells more than just a story, we create an impression that lasts.
BRANDING
There are great ways to enhance your business prospects with the right branding solutions.
DIGITAL MARKETING
Be in sync with the world of technology and communications with the right digital strategies.
STRATEGIC PLANNING
Providing effective strategies and planning to propel your brand; from ATL, BTL to Digital services.
Why us? 
We are coffee lovers' who are willing to develop
awesome ideas for your brand of course through
creative and effective campaigns.
Brand Strategy

80%

80%

Internet Marketing

60%

60%

App Development

50%

50%

Customer Happiness

90%

90%
We believe that the right team is important to build a synergy that reflects our personalities and business nature.
Our directors in Pencilbox share similar zests, goals and vision.
Jeffry Siow
Graphic Designer
Jeffry Siow
Graphic Designer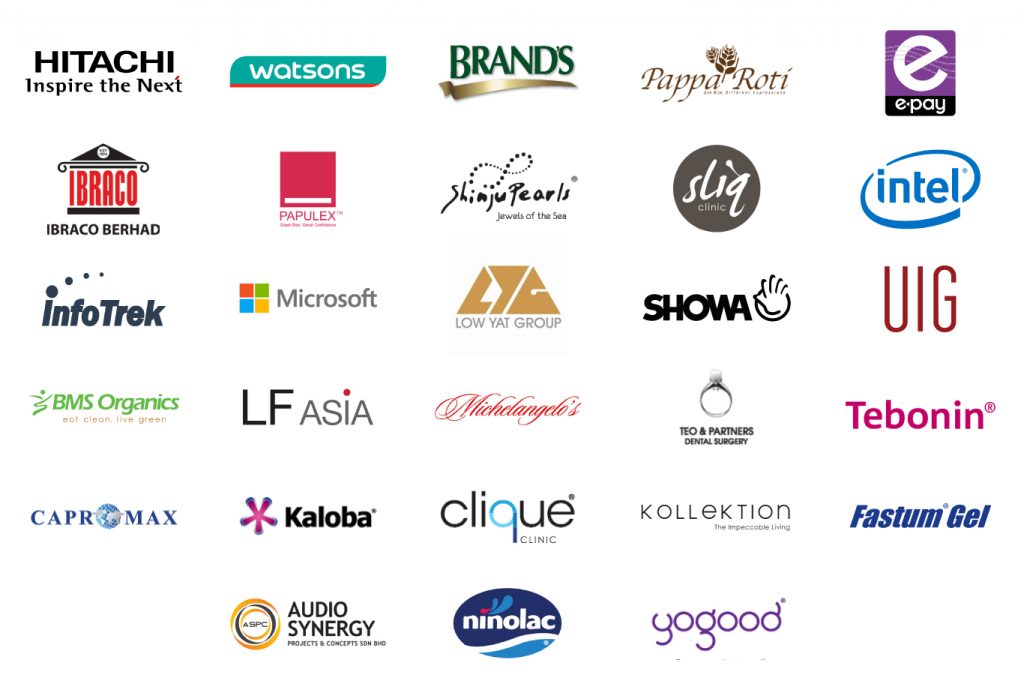 Let's start with a cup of coffee and then we can make the headlines loud and clear!
Download Our Profile
To download the work featured on our website as a PDF document, click here.
Pencilbox Group Sdn. Bhd.
Unit A-10-3, Tower A, Vertical Business Suite, Avenue 3, Bangsar South, No. 8,Jalan Kerinchi, 59200 Kuala Lumpur.